By: Mike Folta
|

On: July 1, 2020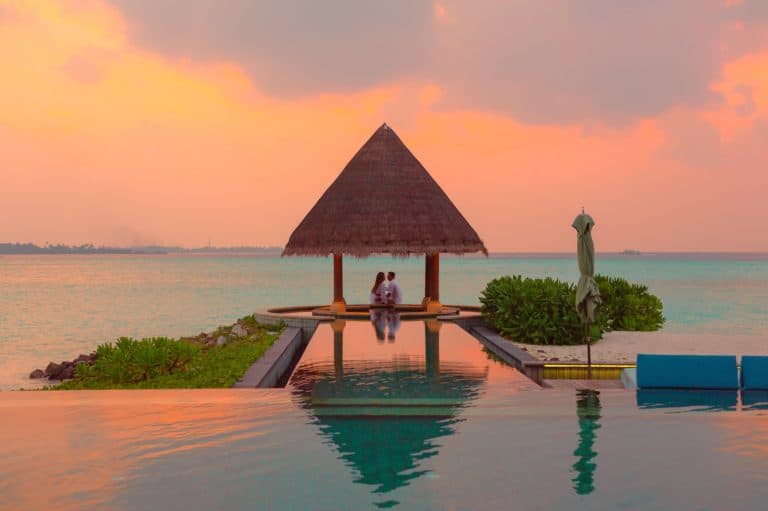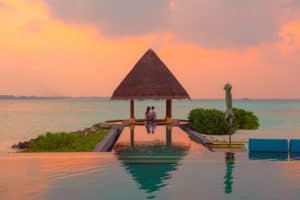 Did you know that there are currently over 1.1 million residential pools in Florida?
Of course, this is hardly surprising given that there on estimated 237 days of sunshine in the aptly named sunshine state, with Orlando and Jacksonville boasting 233 and 212 days, respectively.
However, what this means is that you have to work just that little bit harder to ensure that your swimming pool stands out from the crowd and adds sufficient value to your home.
Need a little inspiration on how to update and renovate your pool?
Keep reading to discover four stunning swimming pool renovation designs that will make you the envy of all your friends and neighbors.
Starting with . . .
Installing underwater LED Lights
There is nothing quite like a bit of well-placed lighting for creating the perfect mood for your next pool party. With LED's having a service life of 10,000 hours and saving up to 80% in power consumption, you will not only transform your pool into an illuminated night-time oasis but also do your bit for the environment and the preservation of the planet.
Choose from a variety of bold and beautiful colors, including red, blue, and green, or opt for a more understated vibe with warm whites.
Don't forget to also ask for a logic controller so that you can fine-tune both the color and intensity of your chosen lights.
Replacing your decking
Whether you favor concrete, wood, or stone, replacing your worn-out decking is one of the best ways to update the entire look of your swimming pool. A custom stone deck is an incredibly popular option at the moment, and it's not hard to see why. Natural stones are waterproof, sturdy, durable, slip-resistant, and are available in a wide variety of different designs.
Plus, they look simply stunning, especially if you choose to surround your entire pool area.
Resurfacing with Diamond Brite
Whether your pool is showing signs that it needs resurfacing, such as leaking, an increase in stains, and a coarse texture, or you simply fancy a change, Diamond Brite offers a beautiful and long-lasting finish that is ideal for residential swimming pools.
Diamond Brite is an exposed aggregate pool finish that is made using a blend of natural quartz aggregate, cement modified with polymers, and fade-resistant color-quartz. Quartz is known for being one of nature's most durable and purest minerals, making it a luxurious and elegant option for your pool.
Adding pool mosaic art
If you really want to increase the aesthetic value of your swimming pool, then you should definitely add a handcrafted mosaic finish. Listed us one of the top swimming pool design trends for 2020, fine mosaic tile artwork is the perfect way to inject some of your own personality into your pool.
Whether you favor a laid-back Mediterranean style, a bold tribal design, or something a bit more exotic, you will be able to create the ideal mosaic in your pool. Plus, once installed, this feature requires very little maintenance to stay looking vibrant and fresh for years to come.
If you think now is the time to renovate and resurface your pool in Orlando or Jacksonville, get in touch today for a free, no-obligation quote from one of our knowledgeable employees here at Classic Marcite.